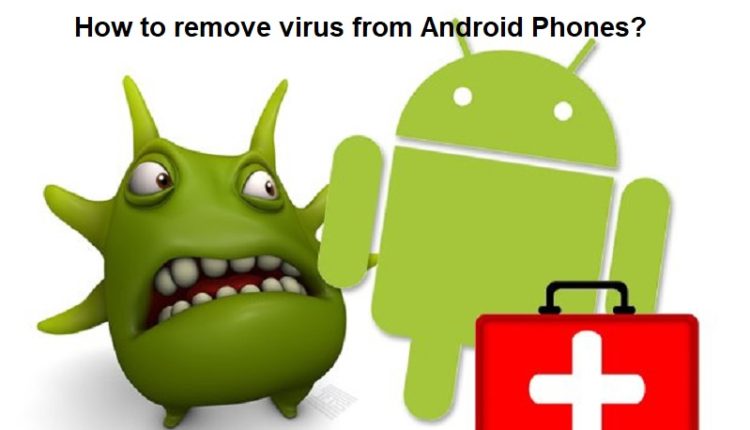 Significance of Remove Virus Android Tool
Remove Virus Android Tool is a bare necessity in modern times to protect our mobile phones.
Today in the market, every third phone out of the five is an Android phone. Android practically has superseded its competitors like IOS and Window.
IOS has become the first choice for the top ends mobiles, therefore it is catering to the needs of developed nations. But the vast majority around the world right from the basic phones to the smarter gadgets have inclined towards Android based operating system for their needs.
More users because of their size draw the attention of hackers and mischievous people to play naughty games targeting them.
Security threats are perceived more for the users of Android phones than its counter parts IOS or Window phone users. Therefore there is a need to have the Remove Virus Android Tool to protect our phones.
What is the Significance of Remove Virus Android Tool? How to use the Remove Virus Android Tools?
In the following paras, I am going to provide some popular Antivirus applications which you can download directly from here using your mobile phones and install them.
What you can do is to browse this page from your mobile and w
hen the page opens, just select and click on the picture of the relevant antivirus to download them. Alternatively, you can use the Google Play to search the relevant antivirus, download them and install.
Alternatively, you can also use the Google Play to search the relevant antivirus, download them and install.
360 Security Antivirus Boost
Kaspersky Internet Security
Avast Mobile Security & Antivirus
Avira Antivirus Security
Hope this article on Virus Protection for Android Phone will help you in protecting your mobile from virus intrusions.

Good Luck, Enjoy it.  🙂


A moment more please. If you feel that this article has been good enough in meeting your expectations, then please move on to our next 
Squeak here.
  Please try your hands, and may be something more interesting is waiting for you here.