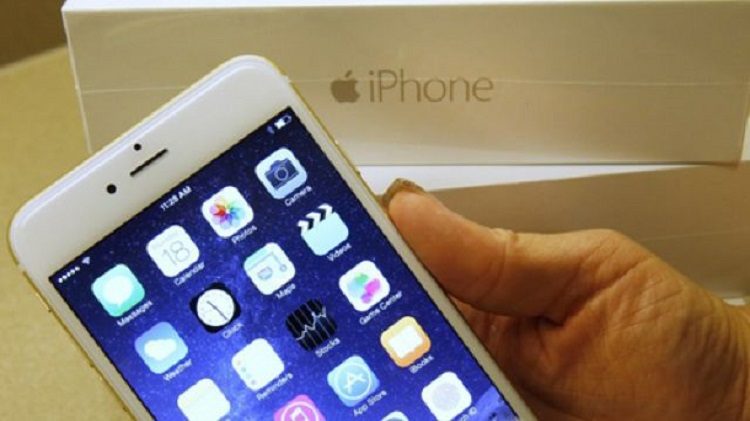 When Can You Buy a New Cheap iPhone : A Practical Review
Is it the right time to find a new cheap iPhone?
iPhone has been the charm and choice of every young heart. It is a costly phone but then there is a way to find a new cheap iPhone. When can you do that?
Every year when a new model is rolled out, people more particularly the younger generation, view to try their first hand on it. Many people though in spite of their best effort find it difficult to get an iPhone. Is there a way to find the cheap iPhone?
If you look at the market, you will notice that things are changing. All the euphoria about iPhone is currently being subdued, the market is witnessing a sharp fall in prices. Apple has to now declared a new catchy model to climb back the ladder to maintain its charisma.
Till then Why not buy cheap iPhone of our choices, when the price is favorable at its low ebb.
In the following paras, I am going to the deliberate price range of all the current models of cheap iPhone and their availability with a brief on their features, so that you can try to have a SAY on it.
iPhone 5s (
Rs. 18,000)
The famous choice of yesteryear has fallen flat now. Yes, it is available at Rs. 18,000 only. Is not it a cheap iphone affordable phone of our chice? The phone boasts memory size of 16GB, RAM- 1GB, Primary Camera- 5MP. If these features are good enough for you to sustain the market palpability then it is better to go with it and buy one. This model along with the durability and ruggedness of Apple is perhaps the best option to hold an iPhone in hand. This model provides all the basic features of a smart phone.
iPhone 6 (
Rs. 32,000)
This was the heart throb when the iPhone6 was launched, but up-till now enough water has flown below the belt. This precious phone is not available at a price range of Rs. 32,000 only. The phone has got 4.7 inch screen, 32GB memory, 12MP camera.
Recommended for You:
Use Of WhatsApp Web
Download Free Game Haunted House
iPhone 6 Plus (
Rs. 46,000)
With iPhone 6 series, Apple launched its Plus series with bigger screen sizes. This phone has got 5.5 inch screen which provides enough viewable space for graphics and video. Rest all features are similar to iPhone 6. This cheap iphone is available at a price range of Rs. 46,000 only.
iPhone 6s (
Rs. 41,000)
At Rs. 41,000 only you can find the best phone in the market. This cheap iphone has got 12MP iSight Camera, 32GB storage, 2 GB RAM, 3-D Touch technology and 4.7 inch retina display for a soothing and magnificent view. With this phone, you can witness the best graphics and HD recordings.
iPhone 6s Plus (
Rs. 50,000)
If you are not satisfied with the display size of iPhone 6s, be prepared to slice few bucks more and get the screen size of  5.5 inch screen. At the price range of Rs. 50,000 you can enjoy all the features of 6s on this bigger screen.